The TVR V8S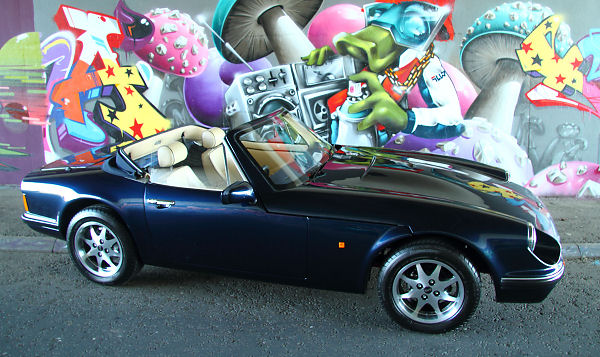 The TVR V8S video and photo compilation along with an additional V8S video.
The Lamborghini Countach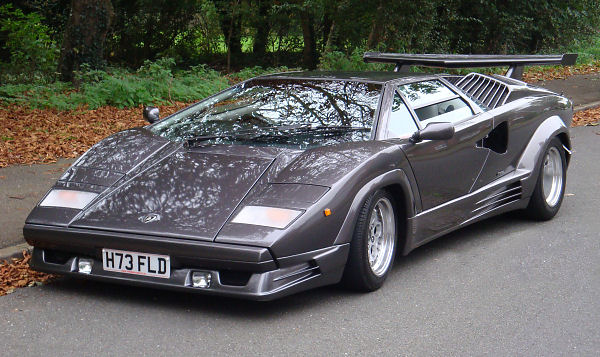 I was lucky enough to use this Lamborghini Countach for 6 years, a childhood dream I just loved this car.
Some more videos….
TVR Tuscan R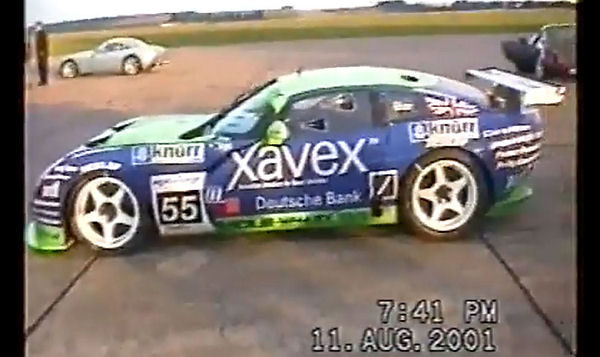 This was Martin Short's TVR Tuscan R which he raced in 2001 in the Privilege Insurance British GT Championship.
The TVR Car Club held an event at Duxford where I was lucky enough to be Martin's passenger during a lap of the runway.  The video isn't great but the sound of that engine is fantastic.
TVR Speed 12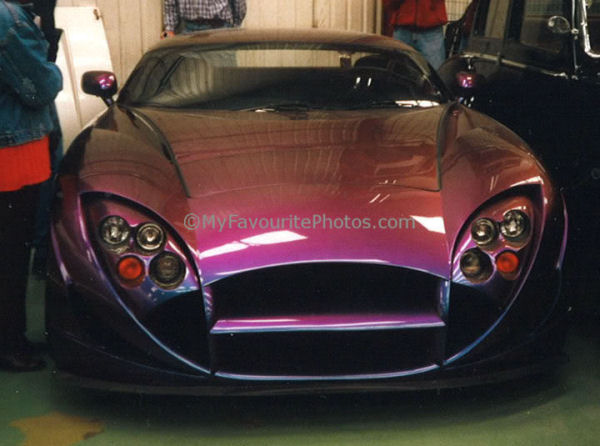 Back in 1998 the TVR Speed 12 (Project 7/12) was introduced, unfortunately it never went in to production.
The power to weight ratio was reputed to be 1000bhp from its 7730cc V12 engine.
Ferrari's at the NEC Classic Car Show 2015
See and hear the Ferrari F40, F50, Enzo and the LaFerrari here